---
The WES Staff wishes you and your family a happy and safe summer!
Summer Reading and Supply Lists are linked at left.
---
What a great day! Great weather, great teamwork, and great friends marked our 27th annual WES Field Day. Many thanks to Ms. Moran and the PTA Field Day Committee for their hard work; we had a perfect day!
---
Stock Market Game Winners Recognized
Wantagh Elementary School has swept first, second, and third place in the Securities Industries and Financial Market Association's The Stock Market Game elementary school division! Three teams from Mrs. Easter's 5th grade class played the virtual stock market with an imaginary $100,000, researching stocks to determine the best possible investments. Students applied math, social studies, and ELA skills to develop winning financial strategies and to build strong stock portfolios. All three teams were recognized at the SIFMA award ceremony; the first place team gave a speech detailing their winning financial strategies.

---
WES Band Plays at L.I. Ducks Game
Our talented WES Band provided the pre-game entertainment at the Long Island Ducks. Students and their families had a wonderful evening!
---
Garvies Point Trip
Fifth graders visited the Garvies Point Museum for an exploration of shoreline ecology and erosion. All had a wonderful time exploring the plants and animals of this intertidal shoreline community.
---
Bully Prevention/Poem Contest
We are pleased to announce that WES had a 4th grade Honorable Mention in the CAPS 2014-15 Bully Prevention Poster/Poem Contest. Chosen from over 900 impressive entries in Nassau County, our student was noted for her "wonderful, creative work." Congratulations!
---
Third Grade Recorder Recital
Third graders delighted family and friends during their recorder recital on Friday, May 30th. Under the direction of WES music teacher, Mrs. Beth Marinis, students demonstrated their musical progress by beginning with simple tunes such as "Twinkle, Twinkle, Little Star" and ending with Beethoven's "Ode to Joy."
---
WES Band Wins NYSSMA GOLD!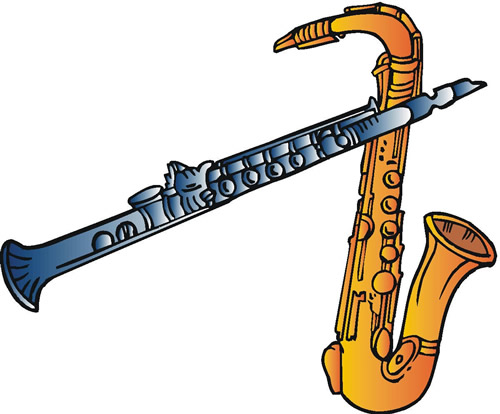 On May 20th, the WES Band and their conductor/teacher, Mr. Chris Cockren, won a gold medal during their first New York State School Music Association (NYSSMA) competition held at Hofstra University. Students from grades 4 & 5 played three selections and were praised for their wonderful work. Congratulations to our talented students and Mr. Cockren!
---